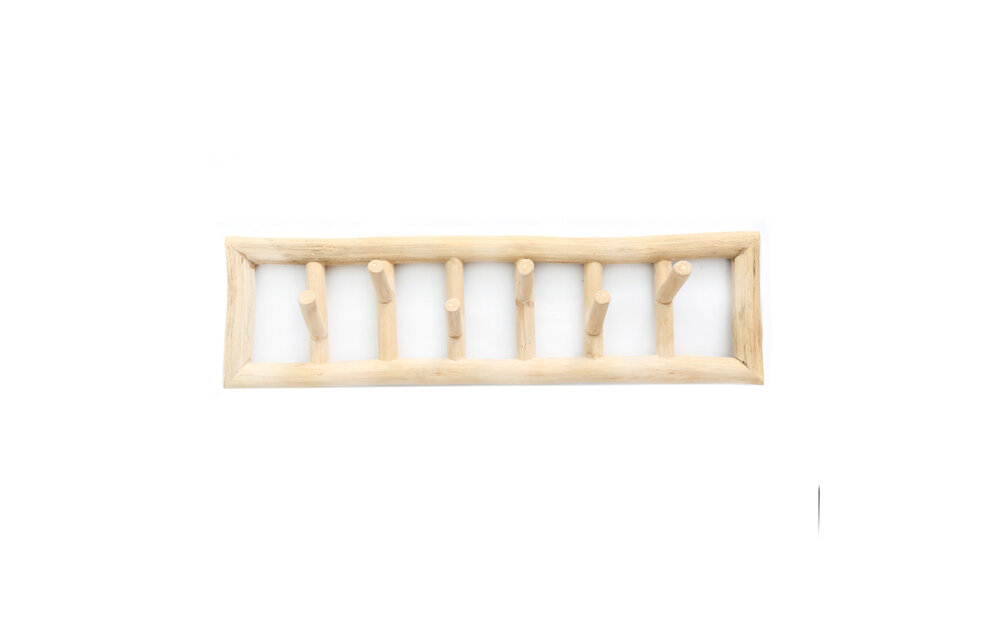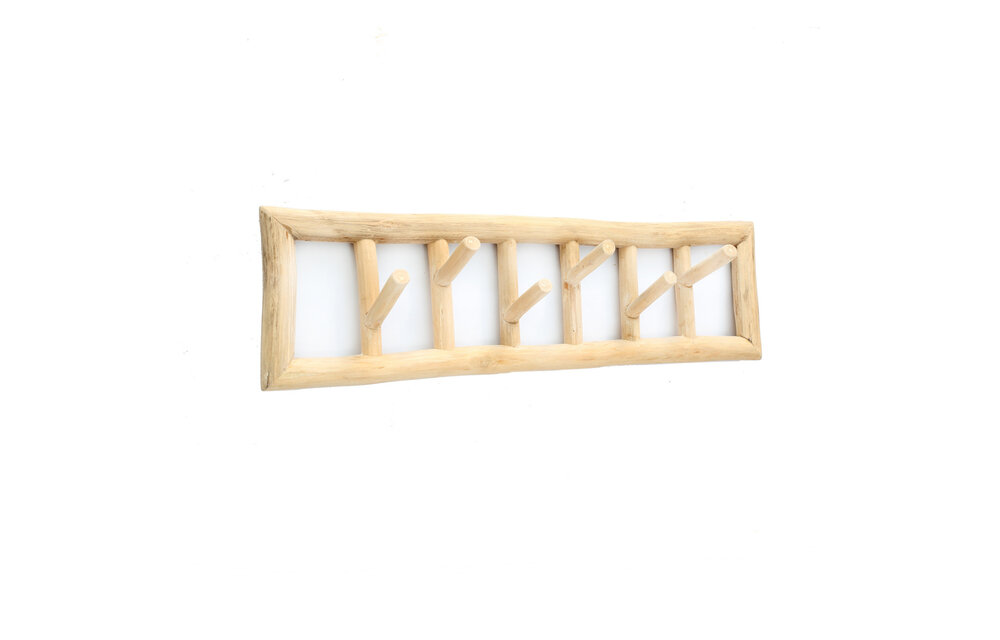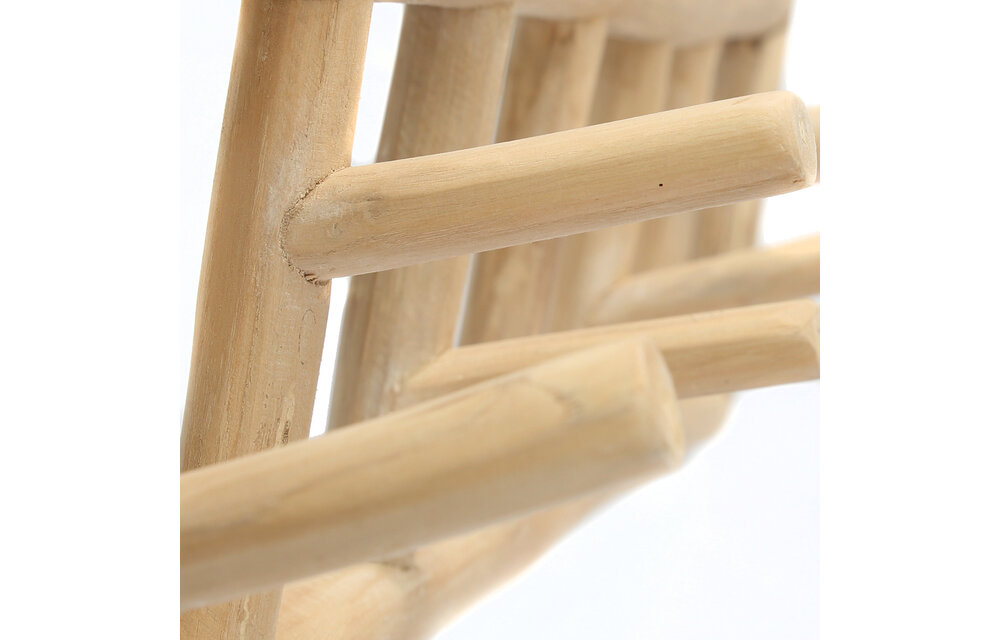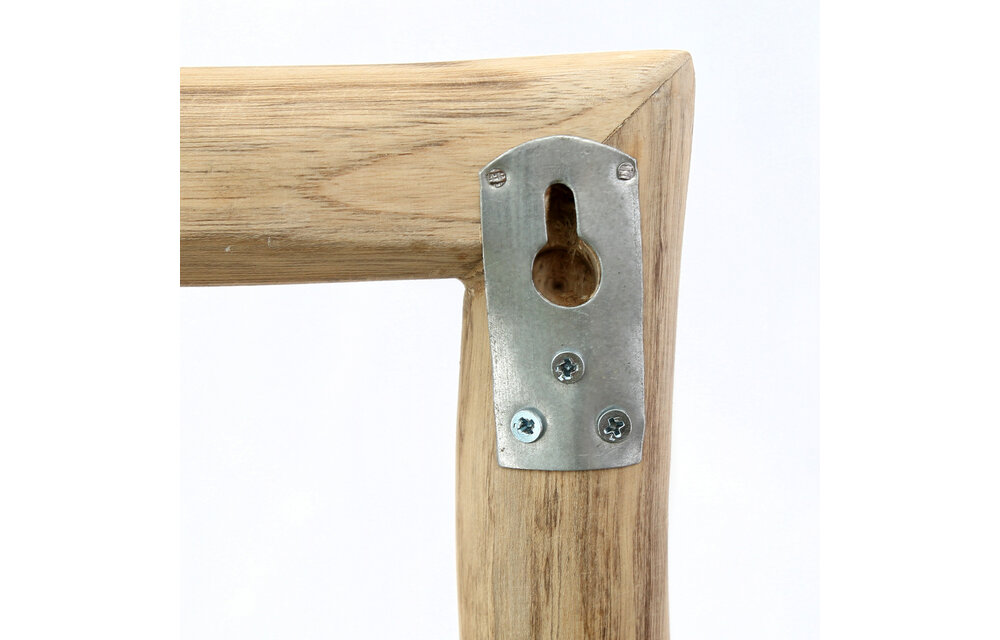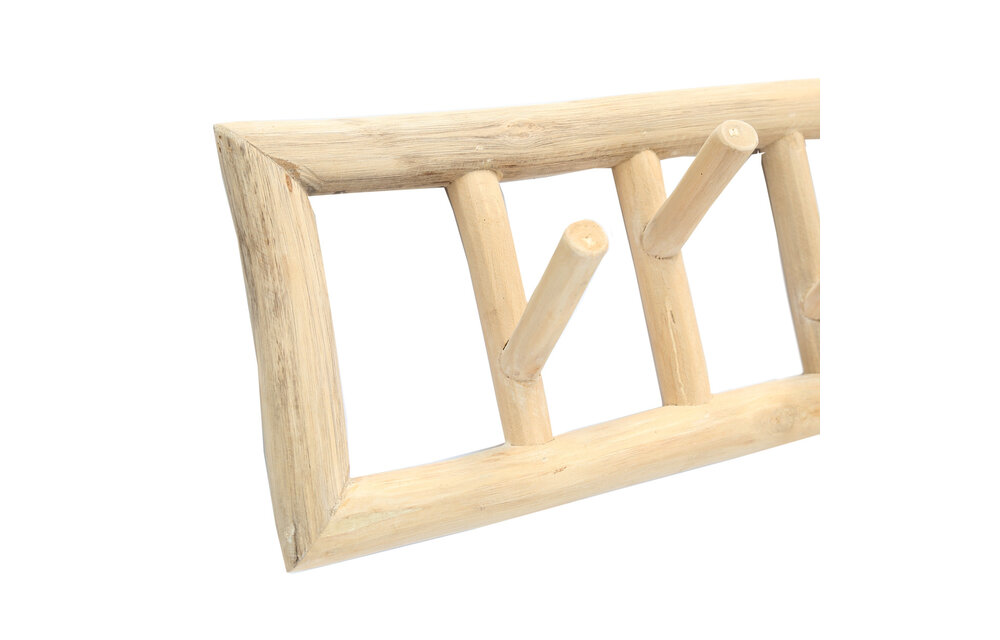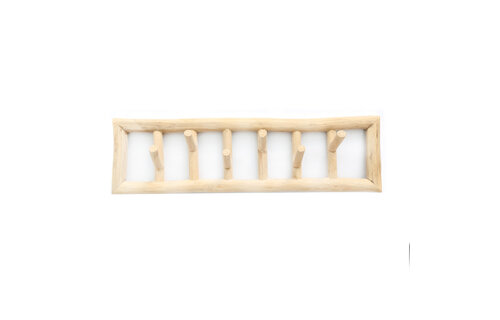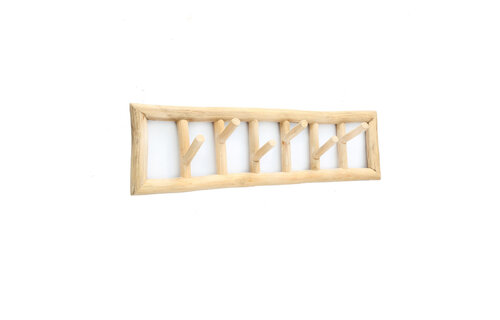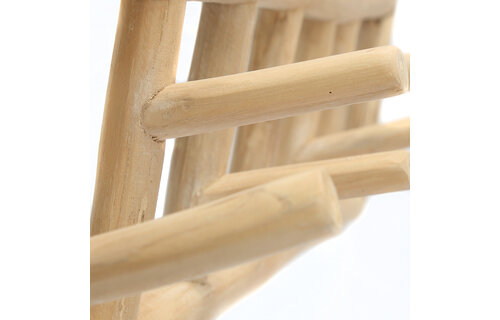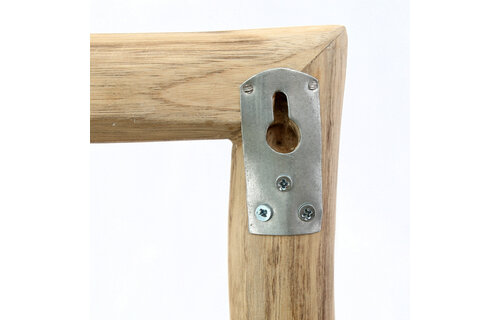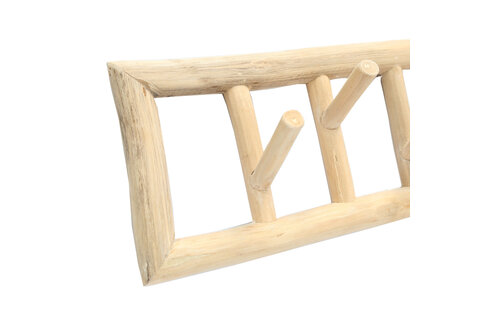 This solid teakwood hanging rack with its natural look and feel is a very decorative and practical addition to a hall, bathroom or bedroom. You can use it to hang up your coats, towels, nightwear or bathrobe....
Vandaag besteld, morgen in huis
Gratis verzending vanaf 80 euro
Gratis retourneren
Niet goed? Geld terug!