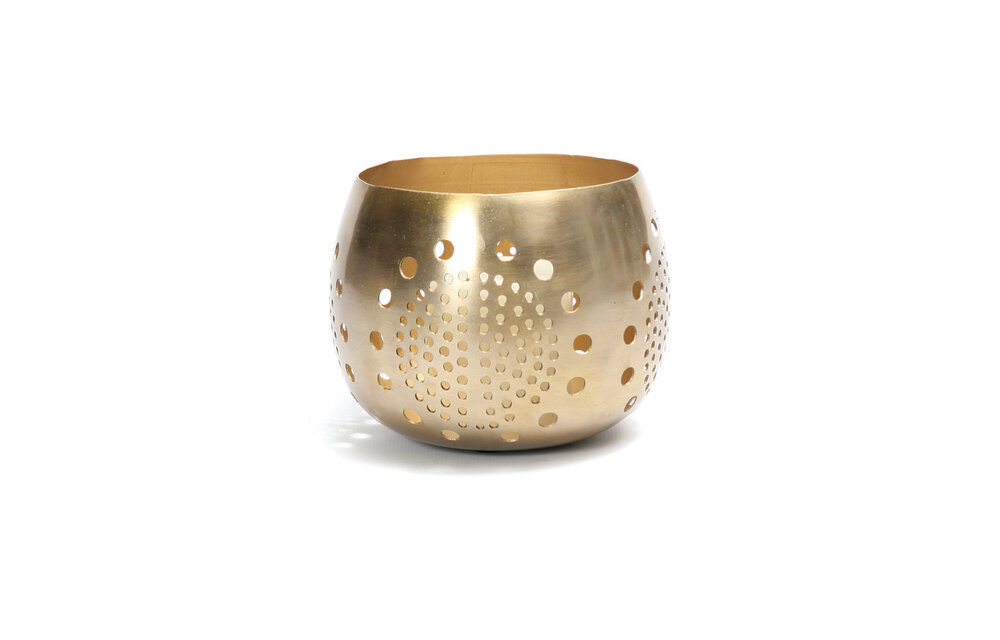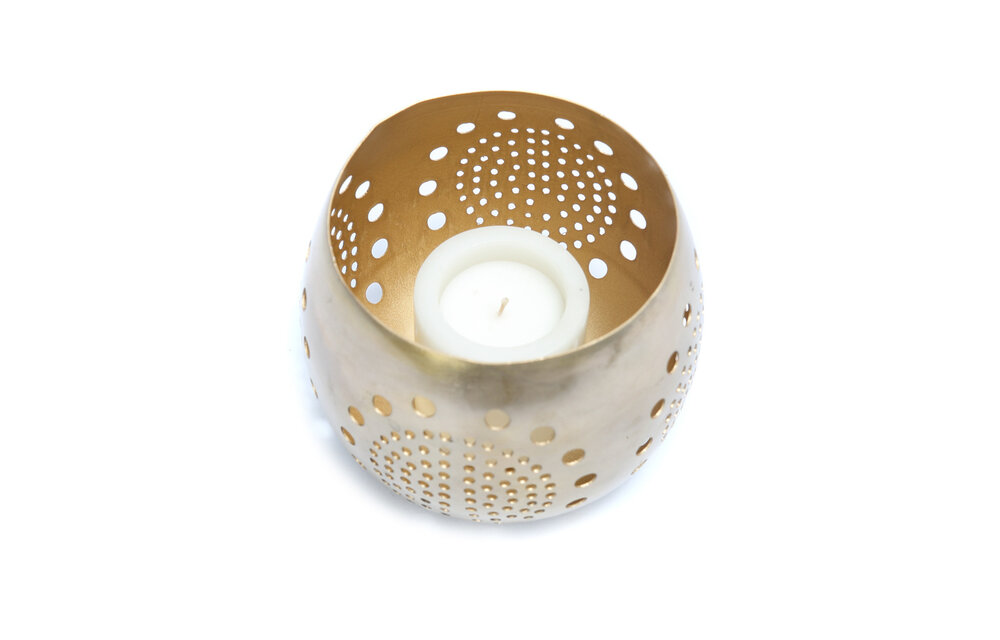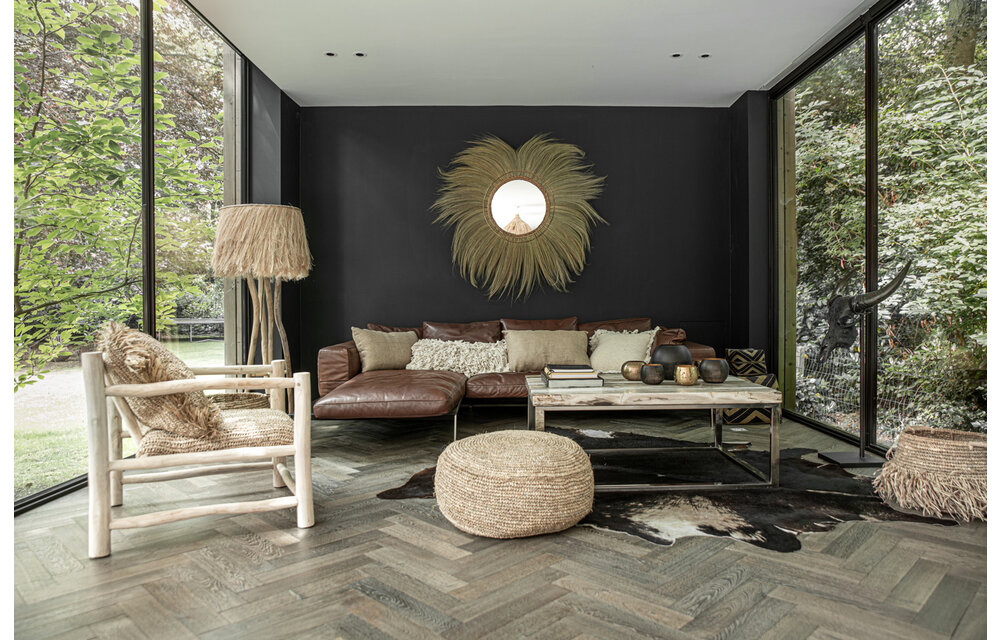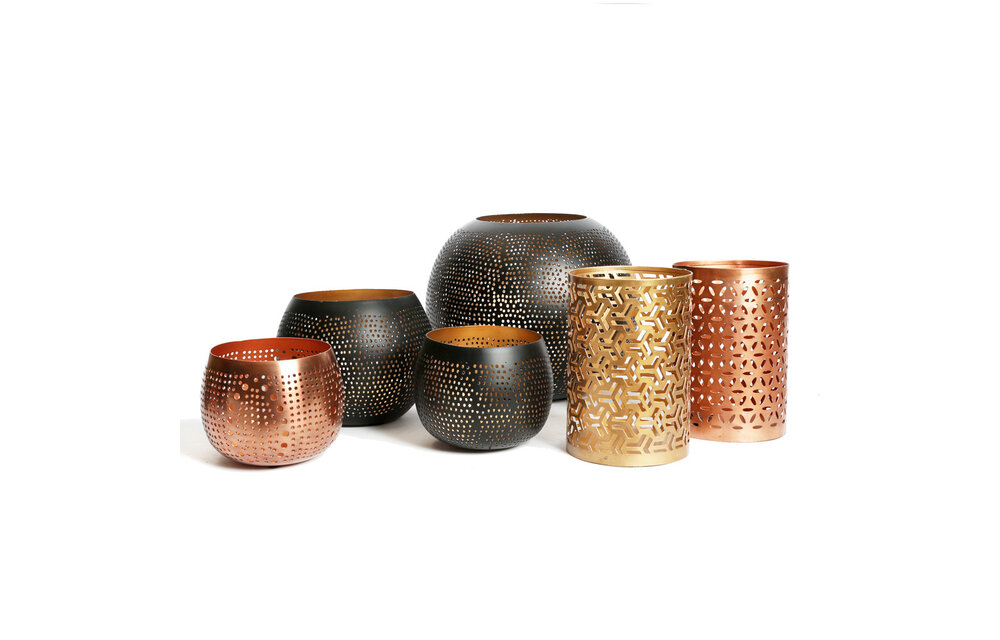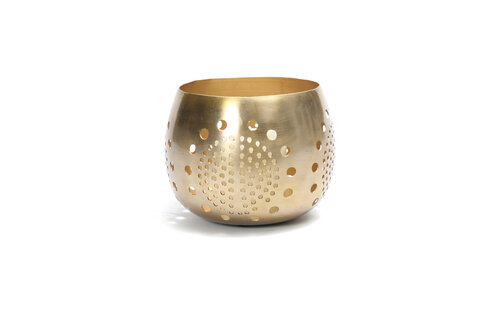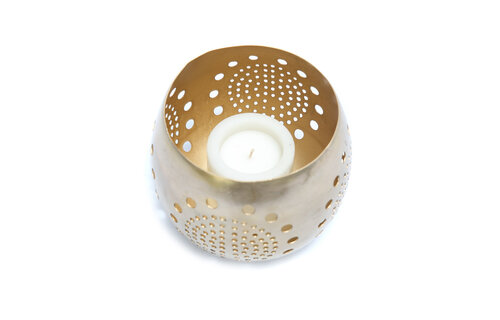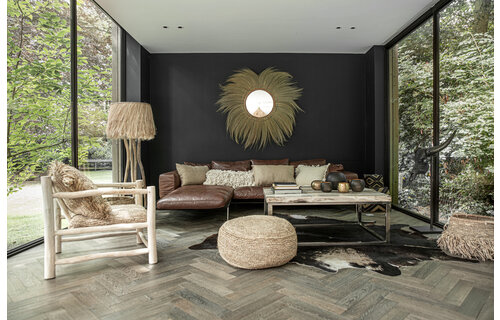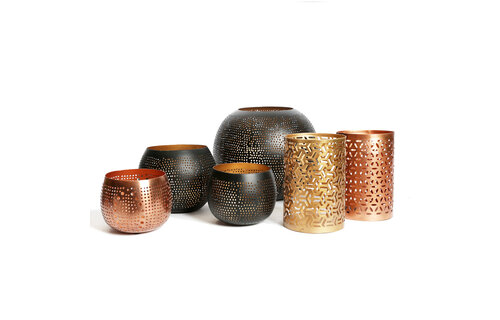 Create cosy evenings with our luxurious Circle Ball candle holders in brass. The small holes provide a nice, cozy, golden spread of light. Decorate your home and inspire yourself and others to welcome the new. You are the light!...
Vandaag besteld, morgen in huis
Gratis verzending vanaf 80 euro
Gratis retourneren
Niet goed? Geld terug!