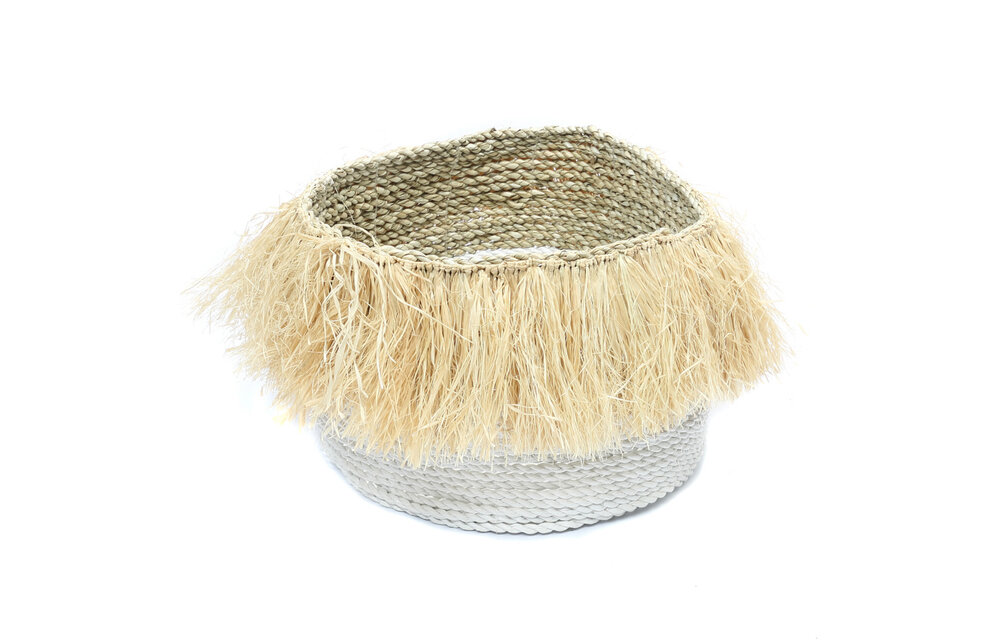 Alohaaaa! Don't you love this handwoven seagras baskets finished with raffia fringes? They remind us of a hawaiian skirt :-) With these baskets you can easily store away toiletries, make-up or bits and bobs in any room. Or just place them on a shelf as a...
Vandaag besteld, morgen in huis
Gratis verzending vanaf 80 euro
Gratis retourneren
Niet goed? Geld terug!